OUR TEAM IN NORTHERN COLORADO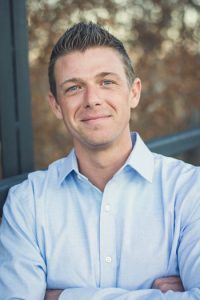 After a long history in residential construction including owning a small business for a time and working in sales and project management, I decided it was time to pursue my longtime goal of becoming a Real Estate Agent. I've spent the past few years working with other nationally known companies in Real Estate and was doing well. Deciding to strike out on my own wasn't an easy decision but ultimately my belief in providing exceptional service at a fair price to the consumer won me over, and the only way I could pursue this concept was to go out on my own.
I specialize in representing my clients in the purchase and sale of Single-family residences, Income property, Commercial property, Land & Ag property, or whatever you may have in mind. I work throughout Northern Colorado and truly love this area.
I am a customer driven Realtor dedicated to achieving results while providing fair and exceptional service. With my determined work ethic, and desire to put my client's needs first, I can assure you that working with me will be a smooth process to achieving your real estate goals!
I was born and raised in Colorado. I am in the Erie area and grew up in Louisville. I have watched the small little town of Louisville explode into what it is today. I attended the University of Colorado in Boulder where I got my degree in Sociology. Right after College I joined the fire department and was able to purchase my first home. Since then, I respond to emergencies all over Boulder and Weld counties. I was promoted to Battalion Chief and am now a shift supervisor. Since my first home purchase, I have climbed the "property ladder." Moving from a condo, to a town home, then on 3 different detached homes. I have experience as a landlord as well as the process of remodeling a home.
I have always had a passion for real estate and am excited to help people save some money with our flat fee service. I believe it's the right thing to do and is the future of real estate.
My dream is to help other people fulfill their dreams! I love assisting people in finding the right home for them, as well as finding the right mortgage and financing to achieve their goals. With a background in marketing and additional sales training, I can better help sellers sell for top dollar, in a good amount of time and with the least amount of hassle. I have lived in Loveland for over 30 years and love it here! I bring energy, integrity, creative service, hard work and dedication to every transaction. I would be excited to have the opportunity to help you achieve your goals and make your dreams come true!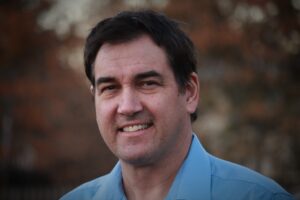 I've spent years in retail sales and helped literally thousands of customers over the course of my career. I understand that going above and beyond is what separates the top agents from the pack. Referrals have always been my staple and I will always strive to make my clients my top priority. Whether it is a "Buyer or Sellers" market you need an agent who understands the real estate climate and will work diligently on your behalf.
I have been in Colorado for over 25 years and am proud to call Loveland my home. My wife and I are the proud parents of 2 kids in college at CSU and love to explore all of the beautiful places Colorado has to offer. Over the years I've been involved in numerous construction projects from residential to commercial demo and remodeling projects. I'm proud to be an agent at Mountain State Realty.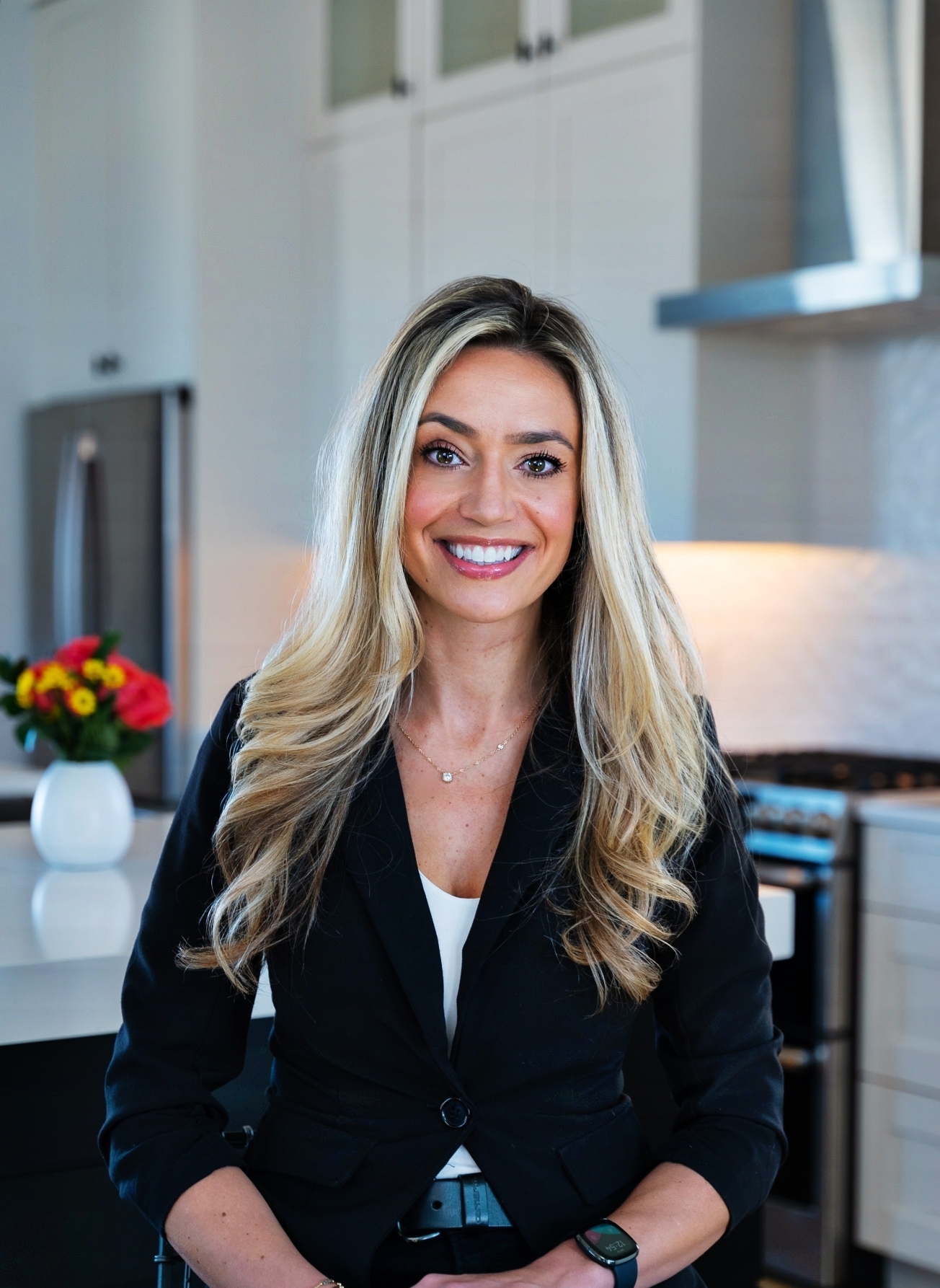 Megan is a Colorado native who is passionate about living in the Centennial State. She derives equal satisfaction in knowing that her market expertise and local real estate knowledge gives her clients a competitive advantage, so they can get the best deal possible.
Megan offers boundless enthusiasm, dedication, and stellar customer service. She promises strong communication and superb attention to detail. Buying or selling a home is a highly personal, exciting milestone. "I love the creativity that comes with listing, pricing, and marketing a property. All the hard work is worth it when I see my client is happy at the end of each transaction.