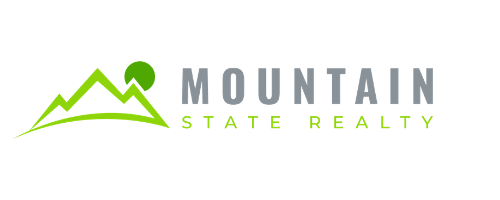 The Mountain State Realty Difference
Why pay more for an Expert Real Estate Agent when you don't have to?
Find or Sell Your Home FAST
And save thousands in commission fees in the process
There's a lot to take in here — but I encourage you to read through this.
I don't believe that a percentage-based model is the best model to use when selling real estate for other people. I believe that a pre-determined fee should be agreed upon between the real estate agent and the person whose property is being sold.
It seems like no matter what company you work with, the seller always pays between 5-7% to sell their homes. The listing brokerage would be paid and then they would pay the co-op amount to the buyer's agent.
It also seems like this method of running a real estate company hasn't really changed since at least the 1950s, even though the processes have become much more efficient.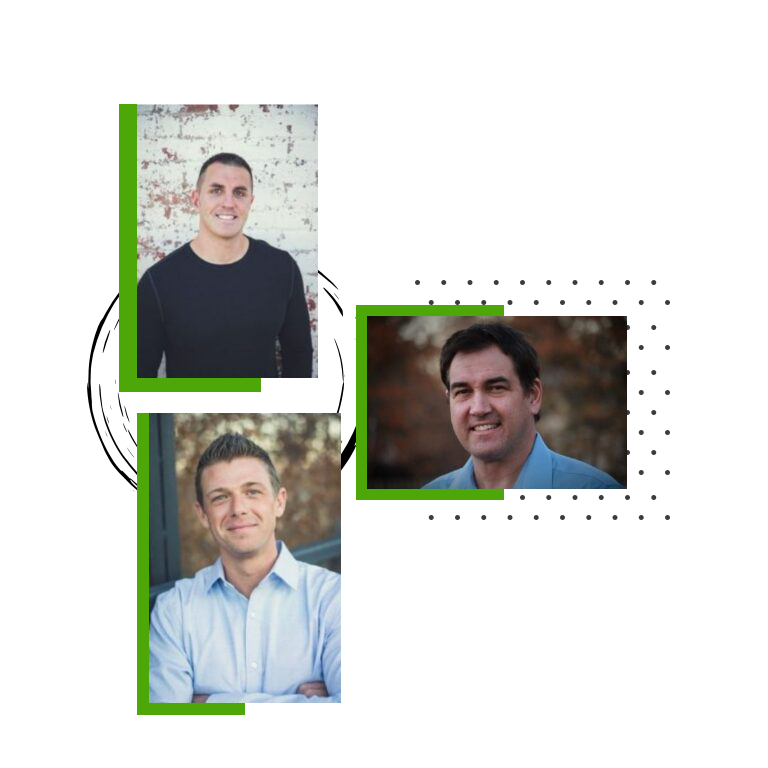 The Real Estate Industry Today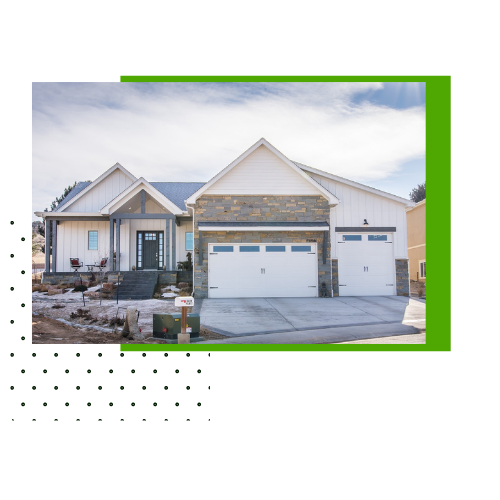 In today's world, when we enter a new listing with all the pictures and property information into the local MLS system, that property will literally be viewable around the globe within a couple of hours. There is a syndication process that all the websites like Zillow, Realtor.com, Redfin, etc., use to pull that information to their own websites. In total, there are hundreds of websites that each listing will be on within hours — all done automatically.
We don't have a MLS "book" anymore and we aren't driving to each other's offices to let agents know about our new house for sale! We put this information directly into potential buyers' hands (literally) within seconds using the correct applications. Using the MLS is just one way we've become more efficient in the industry. We won't even get into modern means of communicating, Docu-Sign, Smart Phones, or how we're not driving buyers all over town as much anymore. The point is, the world has changed — but this way of doing business hasn't.
We don't claim to have the best answer here, but technology has made our work easier, faster, and more efficient. We have the ability to handle multiple transactions, all at the same time using a cell phone — that's a far cry from what the industry looked like 20 years ago!
On an average home, we spend roughly 20 to 30 hours of overall work between having the home ready to go on the market and sitting at the closing table. That includes:
The initial first visit to the home and any subsequent visits throughout the process
Creating all necessary documents to list the home
Hiring and meeting with photographer
Installing a sign and a lock-box
Getting the property listed on the MLS with all relevant information and documentation
Getting online showing services set up on the home
Scheduling and hosting an open house
Taking all calls
Answering all emails
Helping you negotiate and weigh your options
Accepting an offer
Working through the transaction with the other agent or with the buyers
Coordinating inspections and appraisals
Attending the closing
There could be a few things we do for you that I didn't mention on the list — actually, there's a lot — but the point is this: we can do most of the behind the scenes aspects of this work remotely and electronically. Some of it can even be done on a smartphone! If you have the right processes in place, your work becomes very efficient.
CHOOSE THE LISTING SERVICE PLAN THAT
WORKS FOR YOU
Just need the basics? Receive all of the standard services you need to sell your home with our basic listing plan. Our flat fee Full Service solution enables you to receive industry professional service while saving thousand of dollars in realtor commission fees in the process.
Experience a premium real estate service to sell you home quickly and for above asking price. Alongside our premier basic plan full service experience, receive complete peace of mind knowing you sold your home fro the most money possible.
Simple put: our Premium listing Plan ensures your home shines and we use every marketing initiative available to get your home in front of only high-end, qualified, and interested buyers. If you want to see your home go at least 20,000 above asking price, this s the plan for you .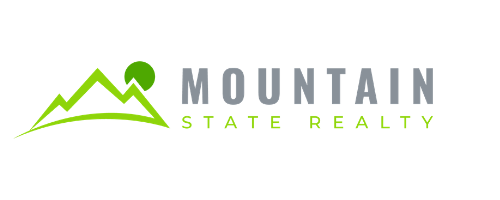 So, let's break this down into dollars and cents. We're going to use a home price of $400,000 as an example.
Our flat rate to list a home is $3,500 + the buyer's agent co-op fee. If we worked 30 hours overall to have your home sold, we would have earned $116 per hour and paid out 3% to a buyer's agent — a total of $15,500.
If you decided to pay someone 6% to help you sell your home and they also worked 30 hours overall, you would be paying $400 per hour to the listing agent and 3% to the buyer's agent — a total of $24,000.
Our flat fee just saved you $8,500 dollars! We'd love to see you use that extra money to put down on your next house.
Your home is most likely one of the biggest investments you've ever had. We want to see you do the absolute best you can on your investment and keep as much of your return as you can. We're always looking for ways to improve our processes so we can help you more effectively!
So, who is a good fit to work with us?
Investors and builders — you know, people who are smart about selling real estate! And you, of course! If you want to save on your sale while working with a company that has your best interests in mind and is good at what we do, then we would love to hear from you. If you're selling a home in Loveland, Fort Collins, Longmont, Loveland, Greeley, Windsor, Wellington, Boulder, Denver, or anywhere else in Northern Colorado, contact us today to get started and save money!